La Brega Yoga Flow & Meditation
Cultivating a Pathway Towards Healing
Here, the cultural complications of de aqui y de allá are understood. It's here you can rest, reset, and recharge as we support one another with amor, chisme, and wellness.
Welcome home to a place con hermanas to support you and guide you towards a deep connection. Juntas we are able to create a comunida of Latinas who are ready to identify limiting beliefs and become the most confident and authentic version of ourselves.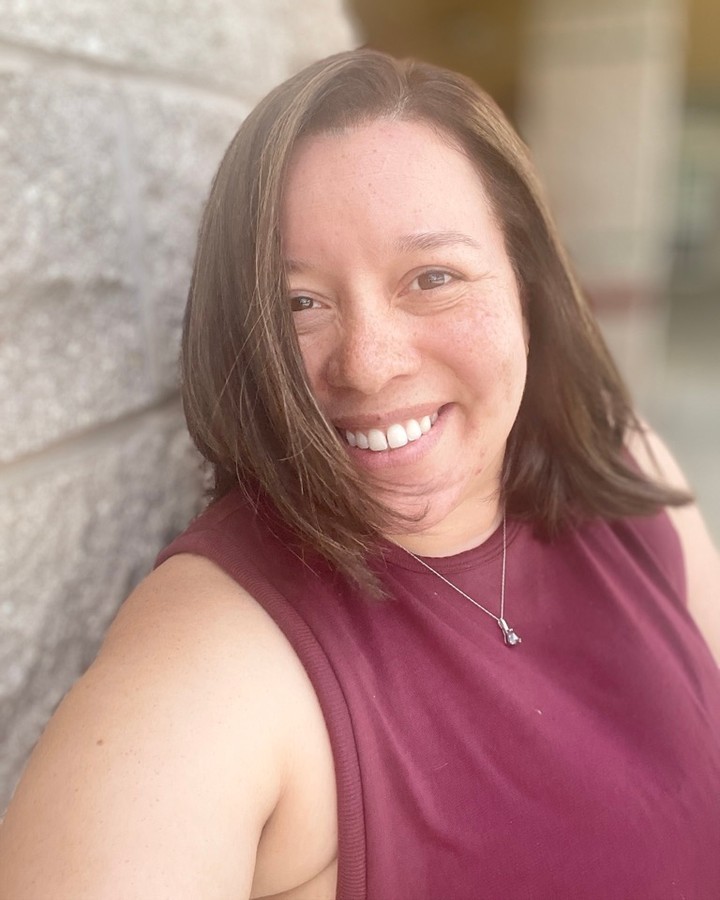 As a first-generation, Puertoriccan, Latina, Mami, & Scholar from NY now living in the Pacific Northwest, it was important to me to find a wellness space where I could bring my fullest self. Yoga and meditation have helped me heal from generational trauma, become a domestic violence survivor, and show up for myself as well as my comunidad. Now I feel I am living a life in flow.
​
La vida es unica! I promise to live a life fighting for equity and rest for Latina and Femme folxs cultivating a pathway towards healing.